Offerings & Packages

Chanting/Spiritual Discourse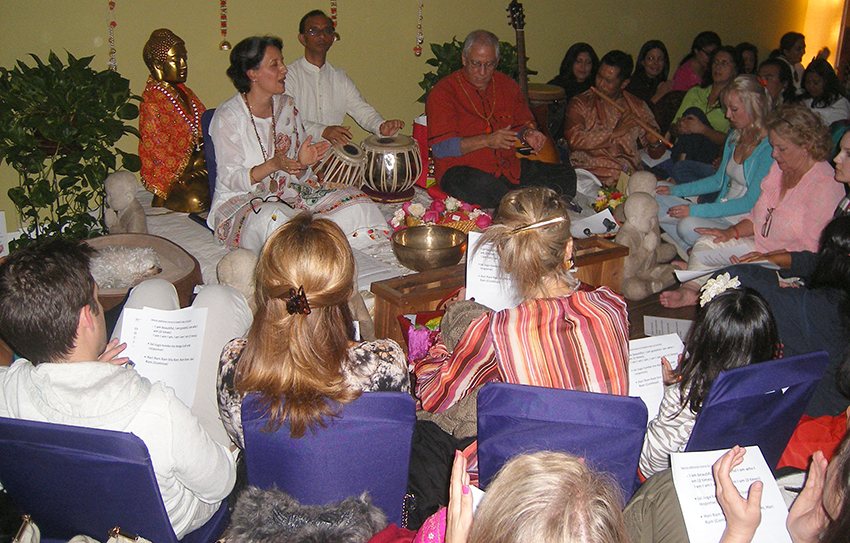 Chanting is Free to eOm members…all others, $10 donation requested
Reiki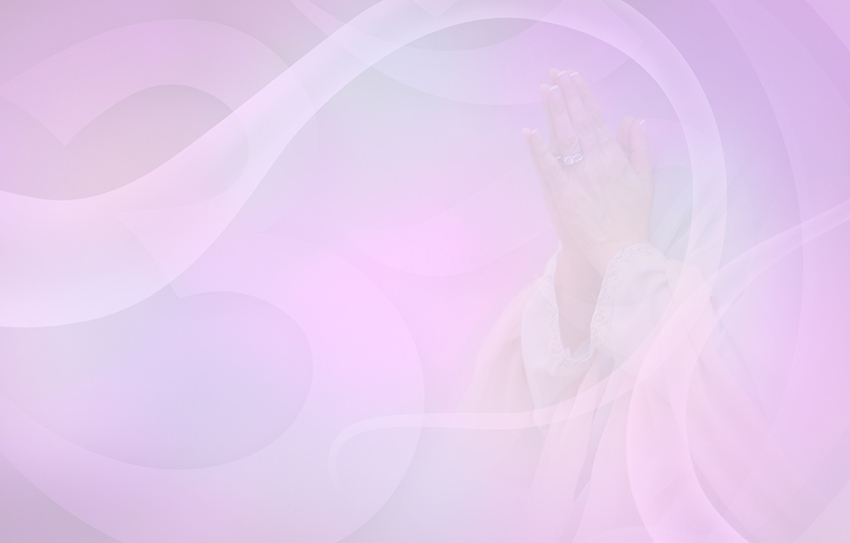 Private Reiki Healing Session (w/Aura Reading):
This deep, relaxing session removes problems at their root-cause: expands the protective blanket of energy…your aura cleanses and energizes your chakras and provides "before" and "after" aura photos and transforms "dis-ease" into a state of profound "ease"!
Feet are known to be the map of our body. The solution to illness is under your feet! Offers the ancient and gentle art of feet reflexology, includes Reiki session and provides "before" and "after" aura photos.
Reiki for your special furry friend:
Dogs & Cats love Reiki!

In the treasure chest of your subconscious is the memory of every thought, word, and deed! In this incredible session, Kathy gently takes you back to childhood, the time of birth, the time in the womb, and your past life. Regression is a safe and peaceful guided journey to your most valuable past life. This experience helps you understand your relationships, love-life, career, and experiences in the present earth walk. Happy Journey!
This is an amazing view of your future! Explore what is to come by remembering your Soul Agreement and recognizing your Soul Calling. If you feel it is time for you to get out of a dull relationship, a job that you hate, or a negative environment: if you are ready to move towards positive career, safer location, a loving relationship, and spiritual growth… this session is for you. This is your chance to step out of the gray zone and begin an exciting, fulfilling life.
Are you ready to explore what is next????
Personal Breakthrough Session (reiki, aura photos, past and future life, time line energizing):
Using Reiki, Past-Life Regression, Parts Integration, and/or Time Therapy, Dr. Kathy identifies and releases the root-cause of obstacles in your life. This 3-4 hour session gets to the core of the problem and frees you from all limiting decisions and negative emotions. Last but not least she will help you to set your Smart Goal for the future!
Home or Office Cleanse and Energize
– Up to 3 bedrooms: $550 (3-hour session).
– More than 3 bedrooms: $550 for the first 3-hours + $150 for each extra hour.
Please call 949.836.6688 to reserve.